Residential
Pest Control
Pest control services catered to you
Dealing with any sort of pests in your home, whether it's ants or critters can be stressful and disruptive to the whole family. We get it. We have families, too. Taking care of what bugs you is why we offer pest control services in Calgary and southern Alberta. We want to help eradicate the problem and give you peace of mind.
Our residential pest control services
Commercial
Pest Control
Certified Commercial Pest Control
Our team takes pride in their work. All of our pest control technicians are knowledgeable, licensed and experienced. We're always accountable for any services we provide and are there for you when you need us most. At Martin's Pest Control we answer your call promptly and deliver friendly, outstanding service. We get results and take care of what bugs you!
Our Commercial Pest Control Services
PEST CONTROL SERVICES
CALGARY'S BEST PEST CONTROL COMPANY
ABOUT MARTIN'S PEST CONTROL
PROFESSIONAL RESIDENTIAL & COMMERCIAL PEST CONTROL SERVICES
family-owned business
As a family-owned business operating in Calgary, Martin's Pest Control believes in providing exceptional customer service. Our clients are often calling us in a panic over a pest problem, which is why they need a professional, friendly voice on the other side of the phone. We believe in building trust with our customers, while also giving them peace of mind that their pest problem will be dealt with quickly.
leaders in our industry
Our professional Calgary exterminators are Alberta licensed and receive on-going training . In fact, we make sure our they remain leaders in our industry.
One way we do this is by using the latest treatment techniques and developments available in pest control. Our residential and commercial pest control services and programs will have you living pest-free in no time.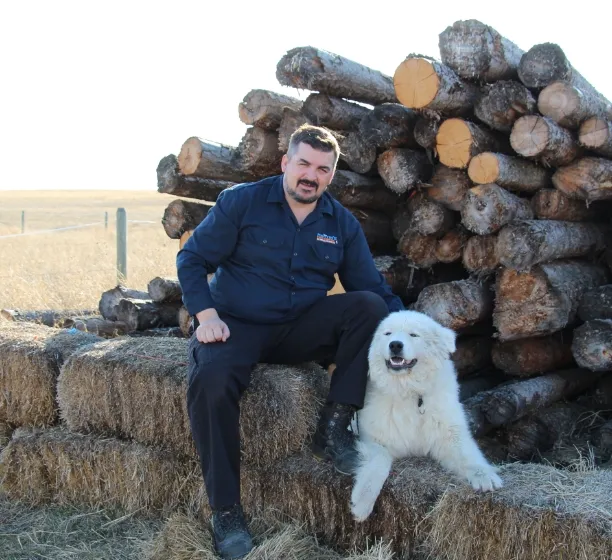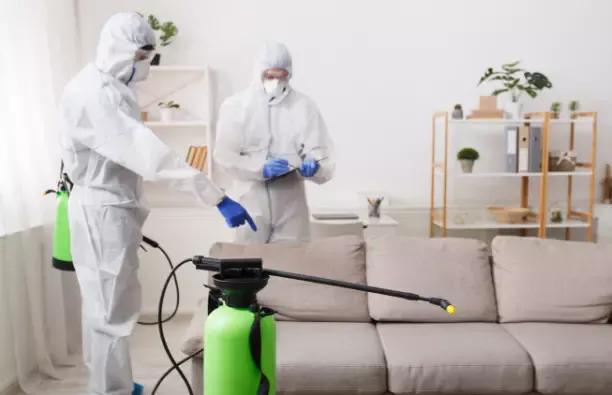 residential and commercial clients
Our pest control services are designed to accommodate a wide range of residential and commercial clients quickly and efficiently. With our training, experience, and resources, our knowledgeable exterminators can eliminate all types of destructive pests, protecting your home or business.
Our P3 'Personalized Protective Program' approach acts as a guide for our technicians. When you call Martin's Pest Control, we will evaluate your home or business and pinpoint the source of the problem.
Every pest problem is different, which is why we provide a range of personalized programs to meet your needs. The level of treatment required can depend on several factors.
PERSONALIZED APPROACH
Using our P3 approach, we create a strategic plan to keep you pest-free and worry-free. Our expert exterminators monitor pest activity and respond promptly to your calls.
Pests can disrupt your peace of mind, destroy gardens, property structures, and contaminate fabrics, food, and more. No matter what species may be invading your home or business, our licensed exterminators can find and control it. When pests are taking over your life, we want to help.
Best of all, when you work with Martin's Pest Control, you can enjoy the advantage of knowledgeable staff working for you. We also love to share our knowledge through our blog, on topics ranging from preventative measures you can take for staying pest free to wildlife control in Alberta and everything in between. Our phone is answered locally by local people. Your money stays in the community and keeps local people employed. The same technician will regularly visit so you will always see a familiar face.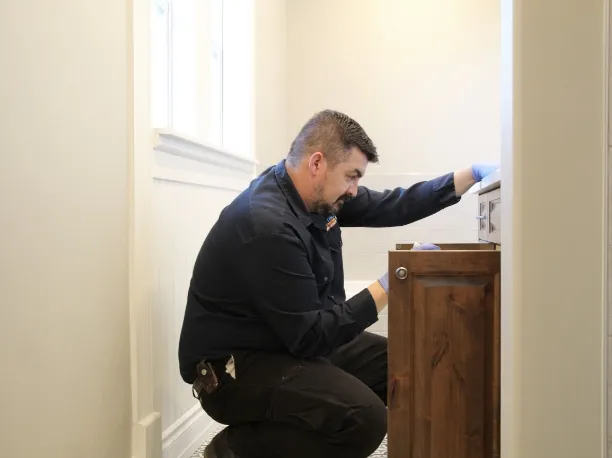 US ON GLOBAL NEWS CALGARY
BILL THE OWNER ON GLOBAL NEWS CALGARY
Jody Johnson
HOMEOWNER
Bill, of Martin's Pest Control, was very quick to reply and respond to our request to deal with a mouse infestation.
Peter Schurmann
MAINTENANCE MANAGER
Martin's Pest Control does the pest control for the school and they do an awesome job. Plus their price is very competitive.
Catherine Gibbs
HOMEOWNER
ABE of Martin's Pet Control is an outstanding exterminator! ABE took care of my 80 yr mother's mice and spider problem at her home.
Pamela Beryl
HOMEOWNER
I worked with Martin's Pest Control Inc at the company I was employed with and he provided outstanding service for a large organization.