PEST CONTROL & PEST PREVENTION
RESIDENTIAL PERSONALIZED PROTECTIVE PROGRAM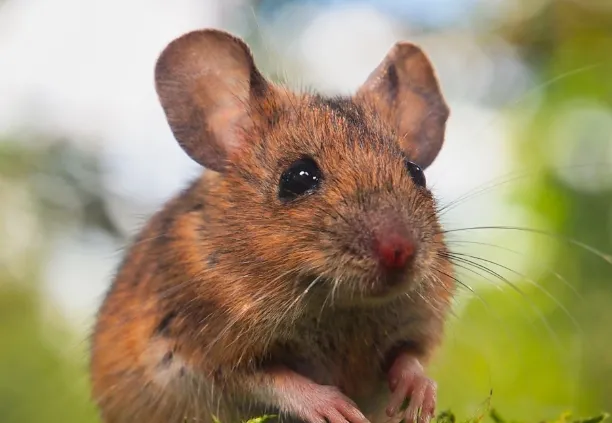 High-Quality pest control
When you're dealing with any sort of pests in your home, whether it is ants or critters, it can be stressful and also disruptive to the whole family. We get it. We also have families. Taking care of what bugs you is why we offer pest control services in Calgary and area.
We want to help eradicate the problem and give you peace of mind. At Martin's Pest Control, we deliver high-quality pest programs. We also focus on customer service.
Our extermination services are personalized and friendly because we care. Our Calgary region is a unique environment. While Alberta does not have a rat problem, the House Mouse and Deer Mouse, however, are problem pests here.
Handle All pest Problems
There are many vulnerable cracks, crevices, and incredibly small spaces where pests can enter your home. Mouse infestations are a common problem for Calgary residents. However, other critters and insects can also wreak havoc in your home.
Martin's Pest Control can handle all your pest problems. We handle bed bugs, flies, ants, mosquitoes, bumblebees, wasps, birds, gophers, cockroaches, roaches, rodents, crickets, spiders, and stored products pests. Whatever bugs you, we are here to take care of it.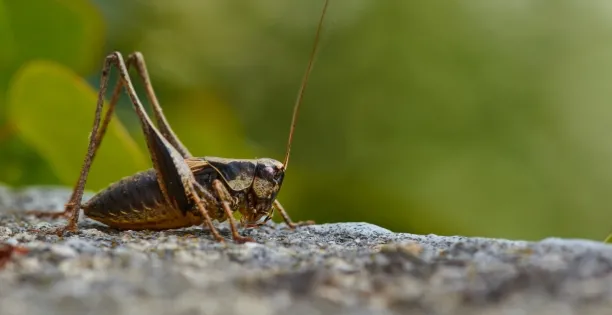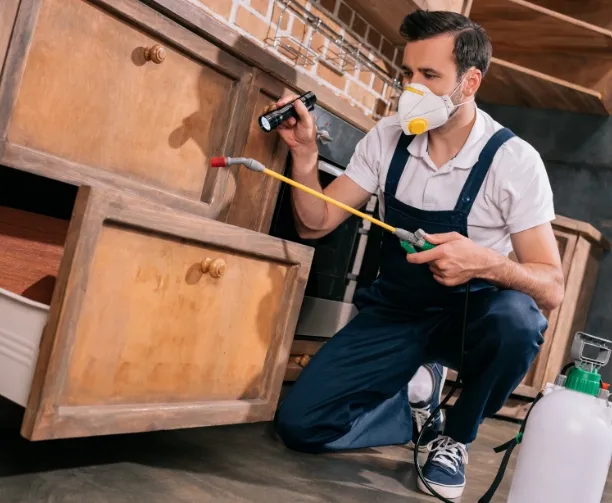 Professional service
As a professional pest control company in the Calgary area, our goal is to ultimately create a pest-free environment for you and your family. Additionally, we also want to build a relationship of trust with every customer.
One of the many ways we do that is by providing the best pest control service in the city. Ultimately, we take pride in our work and our service and will always answer your call.
There's no need to worry; we have it all under control! Give us a call anytime, 24 Hours – 7 days a week. Pests don't wait to work around your schedule. Here at Martin's Pest Control, we're always there when you need us.
Call us today for a survey of your pest problem. We will quickly respond to your pest problem in the Calgary and also Airdrie areas.
PEST CONTROL & PEST PREVENTION
RESIDENTIAL PERSONALIZED PROTECTIVE PROGRAM
WATCH US ON GLOBAL NEWS
OWNER BILL MARTIN ON GLOBAL NEWS CALGARY