PEST PREVENTION & CONTROL
RESIDENTIAL & COMMERCIAL PEST CONTROL AIRDRIE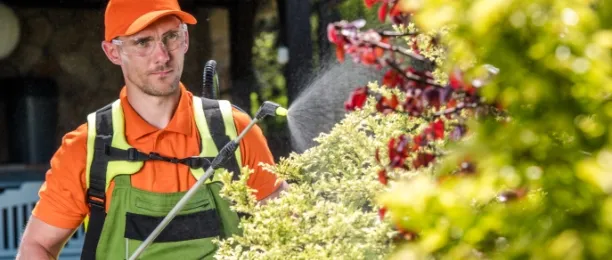 When pests are bugging you, of course, you want a trusted team that will be able to take care of the problem properly. At Martin's Pest Control, we are the leading extermination company. We also have a convenient location right here in Airdrie.
We offer all the same quality services you can receive in Calgary, but from a more convenient location. Additionally, we handle residential pest control services, commercial pest control services, and fumigation to eradicate any unwanted guests.
SECOND LOCATION
By having this second location, it means if you're having pest problems in Airdrie, we can send someone out to you much faster. This also relieves our Calgary staff meaning we have more time to help more people all over the city and surrounding area. Therefore both our Calgary and Airdrie customers will get prompt service!
Whether you're dealing with voles, mice, bed bugs, roaches or any other unwanted pests, our licensed and certified technicians can help! We use a Personalized Protective Program (P3) approach to pest removal.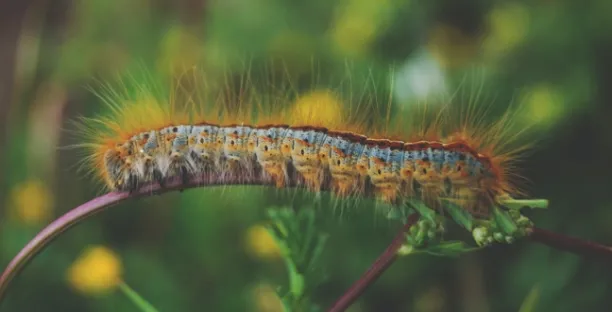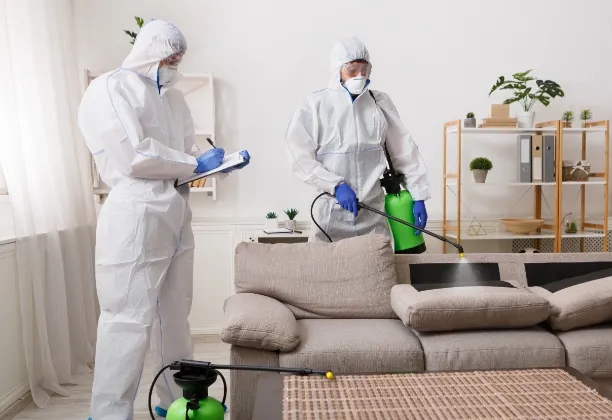 PLAN OF ACTION
Not every pest problem is the same, which is why we developed a guideline for getting to the root of the problem.
With every client, we start by creating a customized plan based on several factors, including the type of pest and its entry points. Our goal is to create a pest-free environment, whether that's in your home or business.
WE BUILD COMMUNITY RELATIONSHIPS
But, for Martin's Pest Control, it's more than that. We also want to build a trusting relationship with every customer, including our customers in Airdrie. One of the ways we do that is by offering quick, efficient, and friendly pest control services in Alberta.
PEST GUIDE
If you are not sure what type of insect or critter you have causing havoc on your home or business, check out our pest guide. Here you can find some of the common pests found in Airdrie. We're here for what bugs you.
The list of problems we can resolve for you includes bed bugs, cockroaches, spiders, rodents, wasps, gophers, birds, and more. We do structural pest control, exterior rodent control, landscape pest control which includes trees & shrubs, fumigation structure, or grain exterior rodent control.
Here at Martin's we can assess your situation once we arrive and decide how to navigate our team through exterminating your specific pest problem.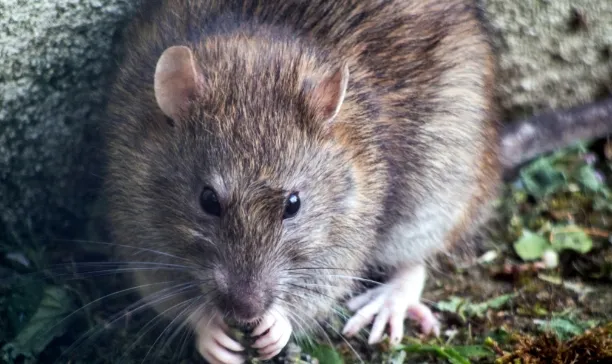 When you have pests, don't hesitate to give us a call anytime, 24 hours a day, seven days a week! We also provide pest control services to Balzac, Okotoks, Chestermere, Strathmore Cochrane, and more!
PEST CONTROL & PEST PREVENTION
RESIDENTIAL PERSONALIZED PROTECTIVE PROGRAM
WATCH US ON GLOBAL NEWS
OWNER BILL MARTIN ON GLOBAL NEWS CALGARY