Airdrie Pest Control Services
Posted on
March 26, 2020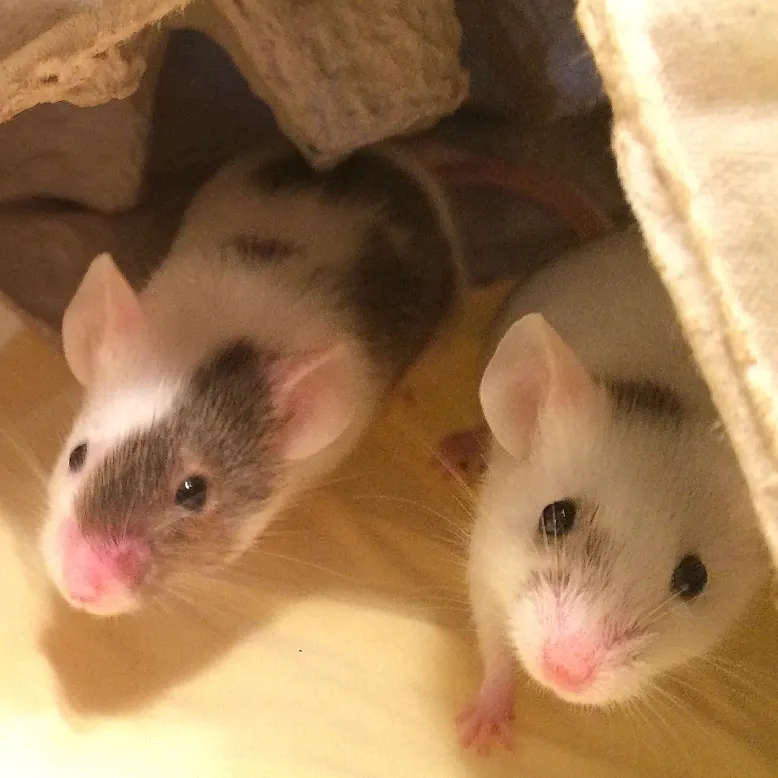 Are you are having issues with pests in your home or business? We get the struggle and can help rid you of those pesky critters. Martin's Pest Control is one of the leading extermination and pest control companies in Calgary, but did you know we also have a location in Airdrie?,
Our Airdrie location provides the same quality service as our Calgary location. Day or night, we can get you the help you need to get rid of unwanted pests fast. You can reach our team 24 hours a day, 7 days a week!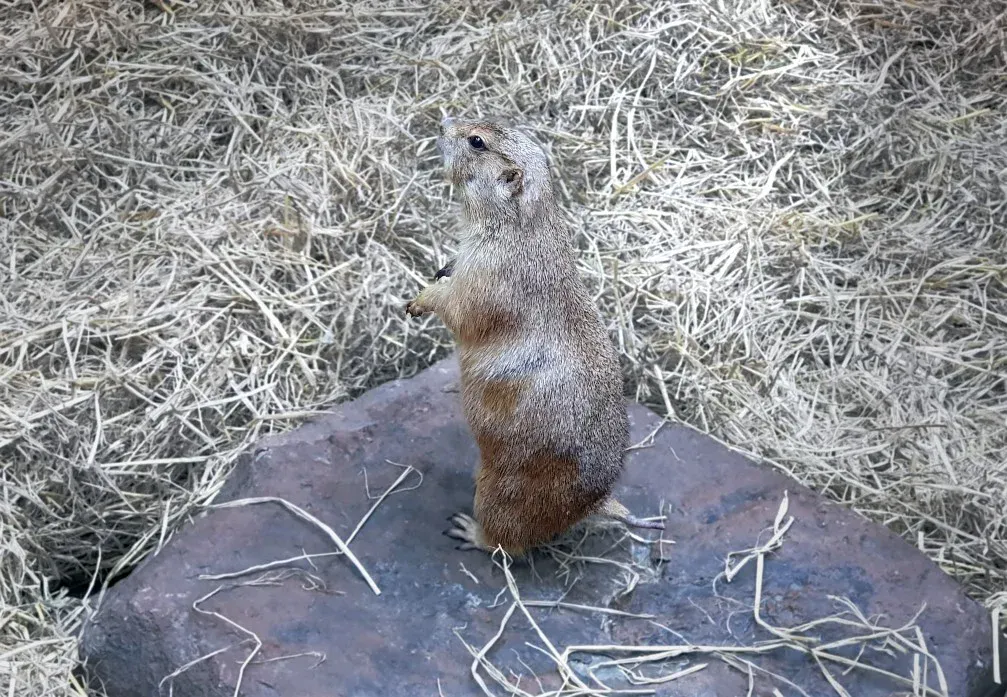 Why Choose Martin's For Quality Pest Control?
Our pest control technicians offer a range of services so your pest problem can become a thing of the past. Whether you are dealing with bed bugs, mice, roaches, or anything in between, our licensed and certified technicians can help you fix the problem.
Each of our Airdrie pest control technicians has the skills to identify the pest and get to the root of the issue. Not every pest is the same. They need to be dealt with differently to make sure they stay gone and you can go on with your day worry-free. Not sure what kind of critter is taking over your home or business? We developed our own pest guide to help you correctly identify your pest.
We take the same approach when first attending a home or business. This allows us to quickly assess the problem and from there create a customizable plan specific to your home or business.
Our 'Personalized Protective Program', aka P3 approach, acts as a guide for our technicians. We base it on numerous factors including pest type and entry points. The following two factors allow us to decipher how to treat the problem and give you a pest-free environment once more.
First Factor: Knowing What Pest You Have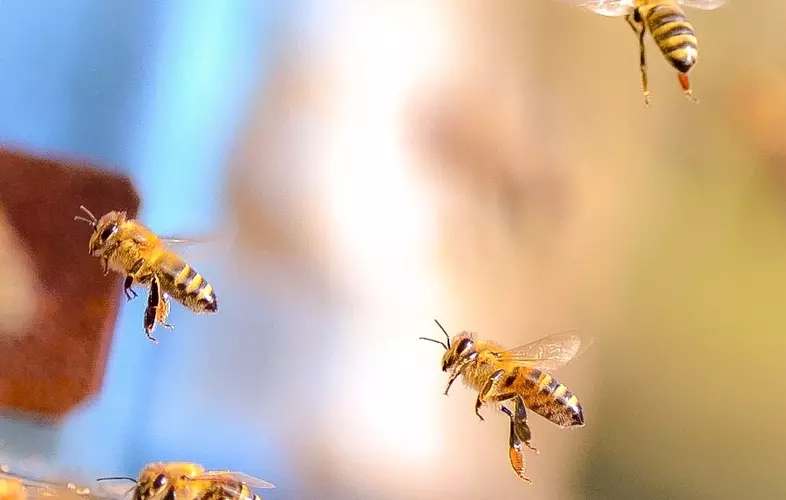 We Offer A Range Of Services To Deal With Every Type Of Airdrie Pest: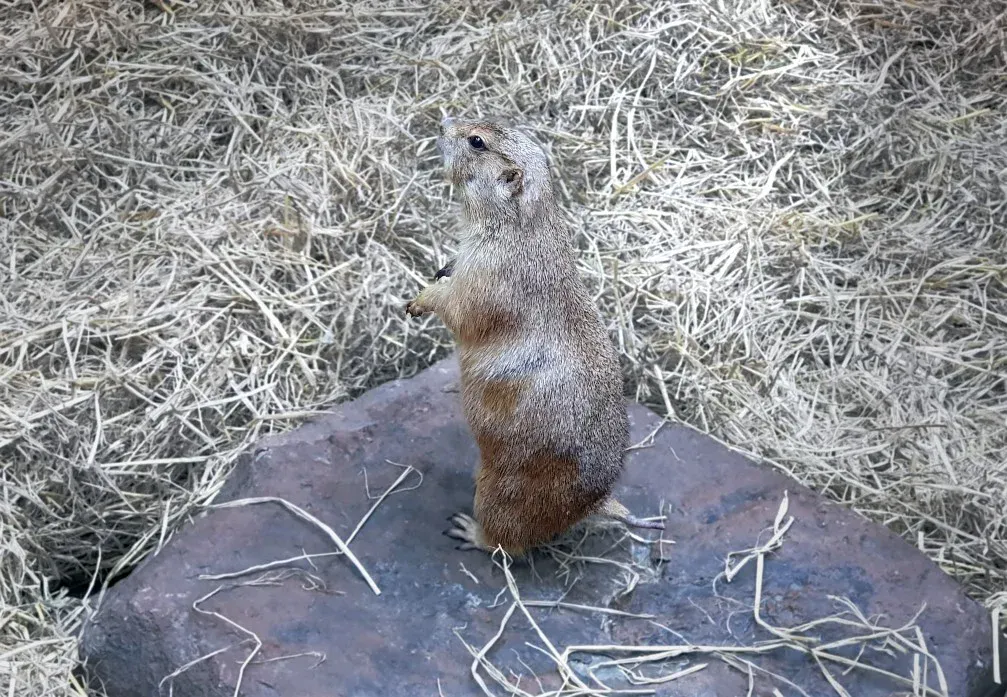 Alberta is home to several orb weavers, which can vary in size. The jewel spider, for example, can get as big as a toonie. These spiders are typically harmless, but you can encourage them to find different spots to spin their webs by destroying the web and keeping the area clean and dry.
Mouse Control — To Rid You Of Alberta's Two Most Common Critters, The Deer Mouse & The House Mouse.
Insect Control — To Rid You Of Spiders, Bees, Ants, Centipedes, Moths, Roaches, Beetles, Fleas, Flies, Hornets, & More.
Bird Control — For Pigeons & Other Winged Wildlife That Are Messing With Your Home Or Business.
Rodent Control — To Make Sure No Bats, Rats, Gophers, & Bigger Rodents & Vermin Such As Skunks & Raccoons Stop Coming Around Your Door.
Second Factor: The Point Of Entry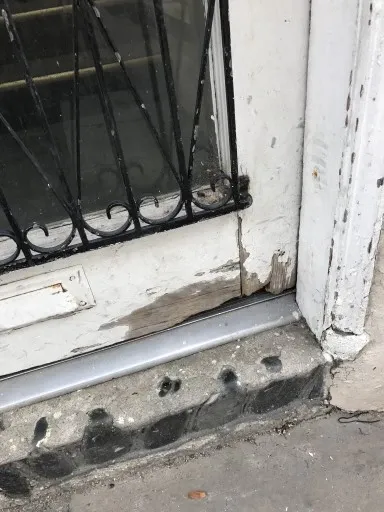 How these pests are getting in will determine what action needs to be taken to stop them from entering again. Homes and businesses often have many vulnerable cracks that can form over time. This is why our Airdrie pest control technicians will need to complete a full inspection to make sure you are being protected.
The Next Step: Getting The Proper Treatment To Eradicate The Pest Problem
Whether you need structural pest control, exterior rodent control, landscape pest control which includes trees & shrubs, fumigation structure, or grain exterior rodent control we can assess the situation and decide how to direct our team. We use the best technology and equipment for the task at hand to ensure our clients only receive the best and friendliest service.
Once the job is done, we clean up so you can almost forget those troublesome pests were ever there to begin with. We believe in giving you full professional service in a world where so many are cutting corners. At Martin's Pest Control we have built a loyal following based on our integrity and relationships!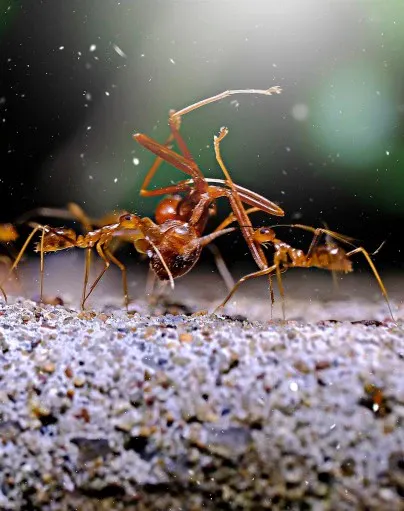 Whether these pests are bugging you at home or work, Martin's can get the job done. We offer quick, efficient and friendly pest control services in Alberta. We deal with residential pest control, commercial pest control, and fumigation. Including everything from urgent emergency pest control services, to inspection, and reliable maintenance packages.
Not only do we service Calgary alongside our Airdrie office, we also provide pest control services to Balzac, Okotoks, Chestermere, Strathmore, Cochrane, and more!
Call us todayto talk to a specialist about getting rid of your pest problem!
(403) 460 – 7213