GENERAL INSECT CONTROL
INSECT PEST CONTROL & PREVENTION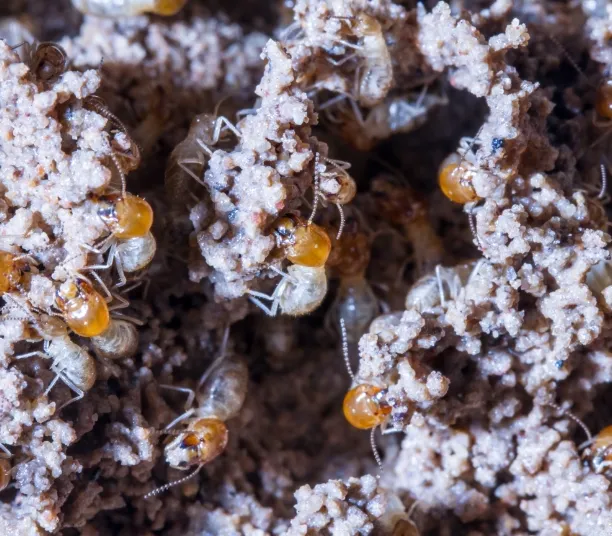 Strategic pest management
Insect control involves the prevention, management, and/or eradication of certain species deemed as a burden or pest to humans. In fact, removing insects or spiders is part of a strategic pest management strategy.
Rodents, birds, and insects all fall under the pest category because of their destructive potential to human habitats. Not only do pests wreak havoc in a residential home, but also they can carry infectious diseases. These diseases can range from viruses to dangerous bacterial infections.
On the other hand, pests can also destroy the structural integrity of a residential home or commercial building. Termites, rats, and mice are known to destroy anything in their path over time.
As part of our pest removal process, we inspect, determine, and plan a proactive strategy to remove any unwanted insects and spiders as well as educating you on future strategies for preventation and treatment, such as using biologics. In Calgary, most insects, mites or spiders shelter in warm areas, especially during the cold winter months.
PEST PREVENTION
Proactive inspections are the best way to manage and eliminate pest problems. Our thorough inspection will pinpoint the problem areas of your home and property. This information gives us a guideline for proactively treating your property.
We will also identify and outline structural concerns and environmental conditions that may lead to potential pest problems.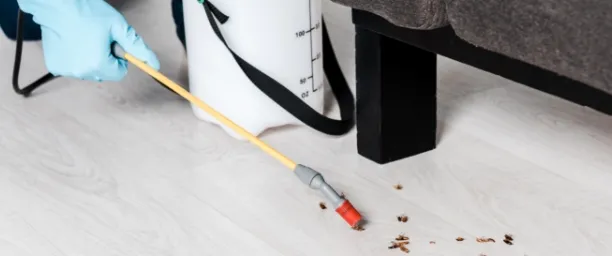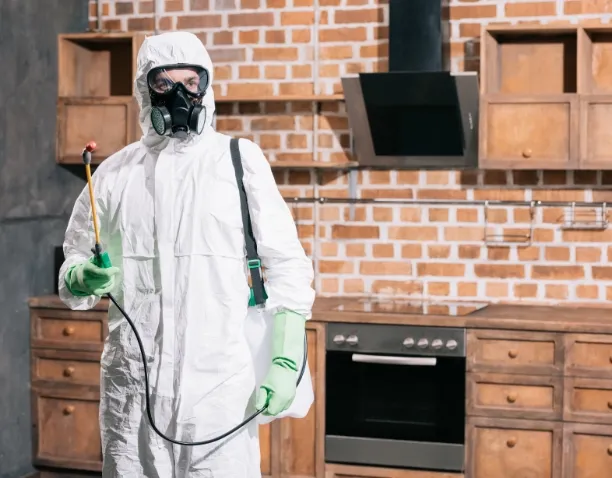 STRATEGIC PEST SERVICES
After our initial inspection, a certified Service Specialist will take the information to create an individualized and focused strategy. This strategy is executed to protect your home and property from pests.
You will receive a detailed analysis of your property and the treatment performed once our pest control services are completed.
PROACTIVE PEST PREVENTION
As with any proactive program, monthly inspections and preventative treatments are necessary to keep your home pest-free. Due to seasonal changes, Martin's Pest Control can proactively treat for seasonal pests. By offering preventative treatments, we can keep your property pest-free and give you peace of mind.