Is Regular Pest Control Services (Maintenance) Worth It?
Posted on
August 25, 2021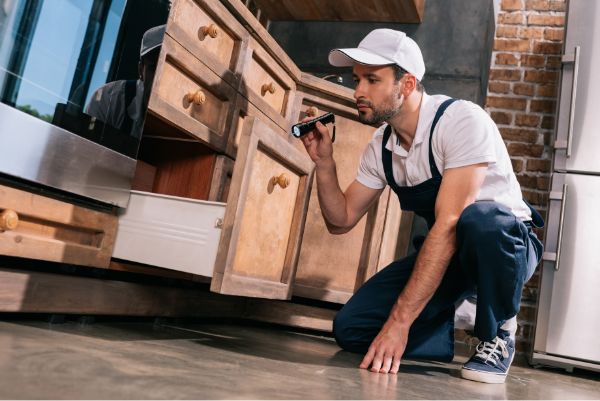 When considering how to keep your home pest-free, you may have encountered the term preventative maintenance for pest control. So what exactly is preventative maintenance, and is having regular pest control services worth it?
What Is A Pest Maintenance Program?
Investing in a pest maintenance program is one of the best things you can do for your household or property. Whether you're in a residential single-family home or handling a commercial property, pests will find a way to make your property into their home if you do not take preventative measures. It's also always better to prevent pests rather than have to deal with a full-blown pest problem.
There are several different approaches to a pest maintenance program, but they all include regular inspections and pest maintenance services based on your property needs. Regular pest maintenance services can help spot possible infestations early, saving you money in the long run.
What Are The Benefits Of Preventative Maintenance?
There are many different benefits for preventative pest maintenance, and here are some of our favourites:
Saving Money
As we briefly mentioned above, preventative pest maintenance can help you save money in the long run. The reason for this is that having to deal with fumigating your property due to an infestation is extremely costly and can also disrupt your daily routine. By getting regular pest maintenance services and inspections done on your property, we can nip pest infestations in the bud and end up saving you lots of money.
Lower Chances Of Infestation
Because our team is regularly inspecting your property and dealing with potential pest problems as we see them, there's a lower chance that you'll deal with pest infestation. Whereas if you chose not to have preventative maintenance done, it might be more severe and challenging to deal with and completely eradicate when you finally realize that you have a pest problem. Our pest control professionals can spot potential pest problems early on and stop them in their tracks.
Healthier Living Environment
Having pests living in your home can be detrimental to your health. Before you even see the telltale signs of a pest living in your home, you may have already been cohabitating with them for weeks, if not months. Pests carry a number of diseases, and the last thing your family needs is to get sick because of the pests in your home.
We can help you identify potential environments that pests might like, correcting them from inside and outside of the home, not only discouraging your pests but encouraging a healthier living environment for your family.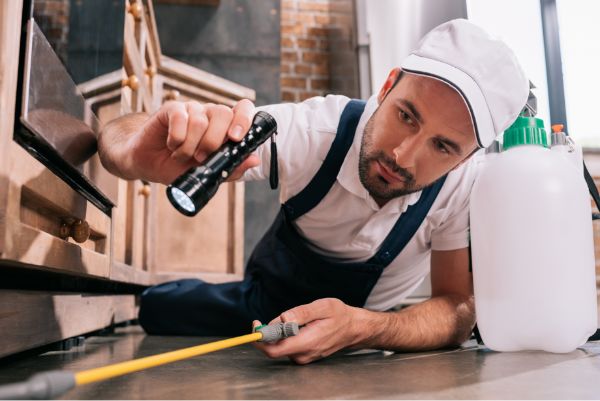 Regularly Scheduled Services
With preventative pest services, we schedule them for regular intervals, so it's not another thing to add to your busy schedule. We are here to take a load off of you and your family, and that includes not having to think about when the next time you need a pest service is. Our team will handle everything and make sure to keep your home pest-free.
High Priority Service
When you have a pest problem, the last thing you want to hear is that your local pest professionals are fully booked up for the next couple of weeks. However, you typically get higher priority service when you sign up for a regular pest maintenance service.
Pest control companies will help their regular customers deal with their pest problems as soon as possible, helping you get your pests out of your hair and get you back to living comfortably in your home.
Keeping Your Property Nice
When you're able to keep your home pest-free, it can also prevent long-term wear and tear in your home. Pests can cause permanent damage to your home that can be costly to fix. Having a preventative pest control service will help you avoid costly damages and repairs.
Part of pest prevention is identifying things that may attract pests, and this includes dealing with things like excess moisture in your home from improperly sealed doors and windows. Fixing these areas can also help keep your property nice in the long run.
Pest preventative services may seem like they may not be worthwhile, but hopefully, after reading our top six favourite benefits of preventative services, it holds more value for you.
If you are looking for pest control professionals in the Calgary or Airdrie area, look no further than Martin's Pest Control. Our pest control experts can help you with any pest control maintenance services or infestations. Contact our team today to see how we can help.